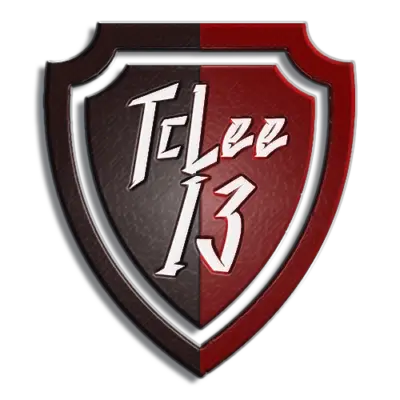 Hello, I'm Lee – the creator of The Tank Club! I'm a member of the Official Elder Scrolls Online Stream Team.
My background is worked as a Manager and Trainer for a multi-million pound business, and teach and training people has always been a passion of mine.
I've been playing The Elder Scrolls Online since BETA and I setup the TC Discord in June 2019. I began streaming on Twitch and making YouTube content for ESO around October 2019. As a parent and former Trainer it's in my background to teach, train and nurture others. It brings me a lot of joy to learn and develop personally so I can share my information to help people to improve alongside me, even in ESO.
The Tank Club started back when I was playing on Xbox. I made the Discord for myself to keep all my gear, skill and CP setups for each trial. I used to run in multiple trials teams on Xbox EU and NA and I began inviting other Tanks from my teams to join so we could optimise and compare our setups and things just started to grow from work of mouth.
I began streaming my Trials and other content, to try and show people how to Tank content and answer questions and we later made YouTube videos and created the website.
I have 20 years of experience playing MMO games – and we're now trying to take the Tank Club to every MMO game out there!
Thank you to everyone who has supported The Tank Club, this whole project has been a huge success but it would be nothing without you guys.