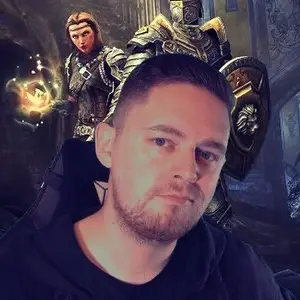 Meet TC Lee, a dedicated MMORPG Tank-focused content creator. Known as the visionary behind The Tank Club, TC Lee's journey in the gaming world has been nothing short of remarkable. With over two decades of experience in the MMO genre, he embarked on his virtual adventures at the age of 13 with Tibia, and his passion for gaming has only grown since.
In his parallel real-life story, TC Lee served as a Manager and Trainer for a multi-million-pound business. His role involved imparting knowledge, skills, and wisdom to others. Besides being a professional in the corporate realm, he embraced the role of a full-time single Dad, nurturing and guiding his three children.
Today, TC Lee has transitioned into a full-time content creator under The Tank Club brand. Originally conceived as a hub for uniting fellow tank enthusiasts in The Elder Scrolls Online, The Tank Club has since evolved into an extensive resource for tanking enthusiasts. It all started in June 2019 with the inception of The Tank Club Discord, designed not only for content creation but also as a space for tanking aficionados to connect, inquire, seek assistance, and exchange ideas.
As the community grew, TC Lee took to Twitch to demonstrate the art of tanking in The Elder Scrolls Online while engaging with the audience, addressing questions, and sharing insights. This endeavor extended to YouTube, culminating in the creation of The Tank Club website.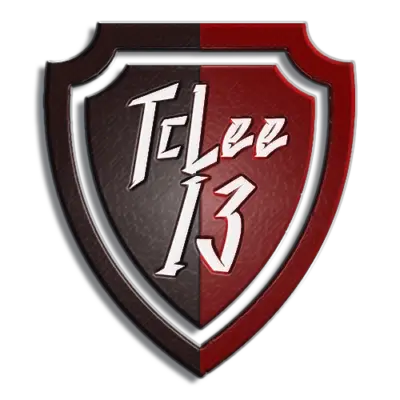 Adapting to the evolving MMO landscape, TC Lee expanded his horizons, offering content for a diverse array of games, including Albion Online, New World, Wayfinder, Final Fantasy XIV, Star Wars: The Old Republic and more. His commitment to these games goes beyond content creation, as he actively participates in playtests, alphas, betas, and early access testing. His invaluable reports and feedback have played a crucial role in shaping the tanking role in both released and upcoming MMORPGs.
As The Tank Club continues to thrive, TC Lee and his team are committed to ongoing improvement and development. They aspire to cover all new MMORPGs while delving into popular titles from a tank's perspective. Collaborating with like-minded creators who share their passion for MMOs and tanking, The Tank Club aims to be the ultimate resource for tank builds, guides, and information across the MMO spectrum. Their goal is to educate and elevate the tanking experience, ensuring new players and MMO enthusiasts alike find the knowledge they seek to excel in this dynamic genre.