Tanking in ESO can be done with any Race with a rather minimal difference, and it's not of 100% importance to select whatever race you want. Tank Race can be chosen based on aesthetics if that is the sort of thing you are interested in, or you would pick a Tank Race that fits in with your Tank experience and one that will provide you will some Tank focussed bonuses.
Tanking won't become impossible if you don't select a Race that is aimed towards Tanking, thing could however be slightly easier if you had chosen a more Tank focused Race, especially at low level and low CP.
The main things to consider when making a Tank and selecting your Tank Race are:
Do you want to optimise for group content?
Are you new to Tanking and need sustain/survival help?
Are you looking to be able to switch between roles?
Are you interested in the appearance of your character?
 

Top 5 Tank Races | Elder Scrolls Online | Flames of Ambition
Once you know what sort of thing you need then you can choose a race base on those requirements.
The newer you are to the game and with a lack of Champion Points, the more race will be effective.
Generally it's not worth switching a lot of the races from Argonian to Imperial for example, you are switching a sustain class for another sustain class so there is no real point in doing so.
For more information on ESO Tank Classes, make sure you check out our Tank Guide section and our Discord.
Dark Elf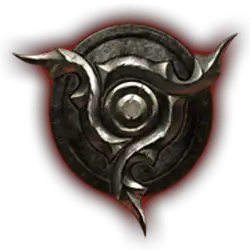 Imperial
Tank Race Tier List & Comments