Tanking in The Elder Scrolls Online can be done with any Race. It's not 100% important to select a perfect race when playing as a Tank.
Tank Race can be chosen based on aesthetics if that is the sort of thing you are interested in, otherwise you would pick a Tank Race that fits in with your Tank experience level and provide you with the most useful Tank related benefits.
Tanking won't become impossible if you don't select a Race that is aimed towards Tanking, thing could however be slightly easier if you had chosen a more Tank focused Race, especially at low level and low CP.
In most cases you should choose a Race that improves your sustain as the wide majority of Tanks suffer with sustain related issues, but if that is not the case you should consider the look of your character, whether you plan to play more than one role and if you want to optimise for entering endgame content.
 

#1 Tank Race 2022 | Elder Scrolls Online | High Isle
Once you know what sort of thing you need then you can choose a race base on those requirements.
The newer you are to the game and with a lack of Champion Points, the more race will be effective.
Generally, it's not worth switching a lot of the races such as Argonian to Imperial for example, you are switching a sustain class for another sustain class so there is no real point in doing so.
Join the discussion on The Tank Club Discord.
Dark Elf
Imperial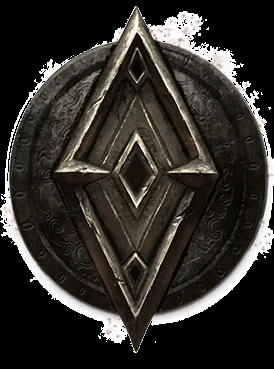 Tank Race Tier List & Comments